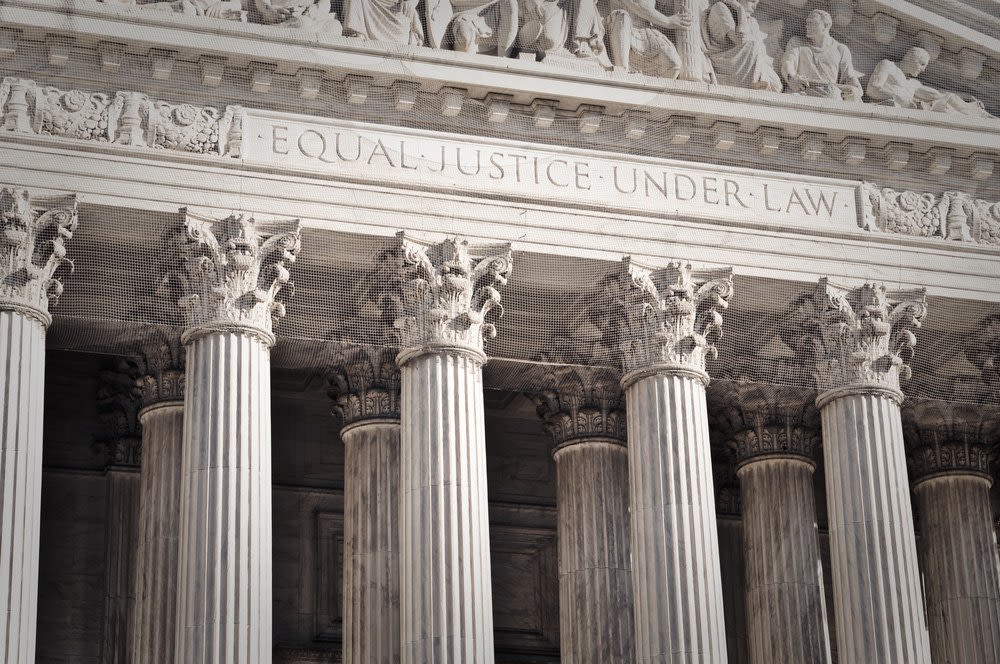 Our Attitude about the Practice of Law
The philosophy of Heideman & Associates can be boiled down to four words: we like to win. We understand that when it comes to the bottom-line, clients want to hire a law firm that will obtain the very best possible results through hard work and dedication. We also know that what we do as attorneys can seriously impact the lives of our clients. Our results become our reputation
—and so it becomes a matter of personal pride that we do everything we can to prevail in litigation. With respect to our transactional work (for example, contract drafting, wills, estates, trusts, etc.), we take the time and care to coordinate with our clients to assess their specific needs and then produce the very best documents and work product.
We Are Litigators and Results-Oriented.
Our initial goal is to thoroughly understand the types of problems and issues our clients face. We start out by working to understand precisely what you need so we can offer advice on the best approach to meet those needs. As experienced litigators, we offer a reliable perspective on how a matter might resolve if it ultimately went to trial. If possible, we like to solve problems before they escalate—because this means our clients have to pay less and worry less. If a dispute cannot be avoided, we will use our experience and skill to provide you with assertive and informed legal representation.
We also work with a network of nonlegal professionals to make sure we see the bigger picture and offer reasonable solutions. We strive to ensure the fees we charge are in line with the results we achieve. The reality is that we want long-term clients who can trust us to assist them regardless of the situation or circumstance.
We Enjoy the Practice of Law and Work to be Inventive.
The attorneys at Heideman & Associates enjoy the challenge of practicing law and enjoy seeing clients satisfied with our legal efforts. We are also creative and always look for ways to solve problems from every legitimate angle. Sometimes we are required to think "outside the box" and find good faith ways to argue your legal position or resolve your concerns. We treat each matter as a fresh opportunity to craft a new and better solution to keep up with the ever changing landscape of the law.
We are comfortable with and proficient in the areas of both transactional law and litigation.
Heideman & Associates is a litigation firm with years of experience representing clients in pre-trial, trial, and post trial matters. We handle litigation in a wide variety of legal areas including business law, securities, real estate, municipal/state/civil rights litigation, employment law, contract law and personal injury. Furthermore, we can meet your many legal needs as they pertain to the areas of business formation, venture-capital raises, contracts, entertainment law, wills, estates and trusts.